WESTERN UNION
Crooks have used Western Union to rip people off for far too long.
It's time for Western Union to spread the word about fraud. And the best way to teach people about scams is to scam them.
CRAIGSLIST
A website with plenty of sketchy deals is the perfect place to teach a lesson.
Click through for static images.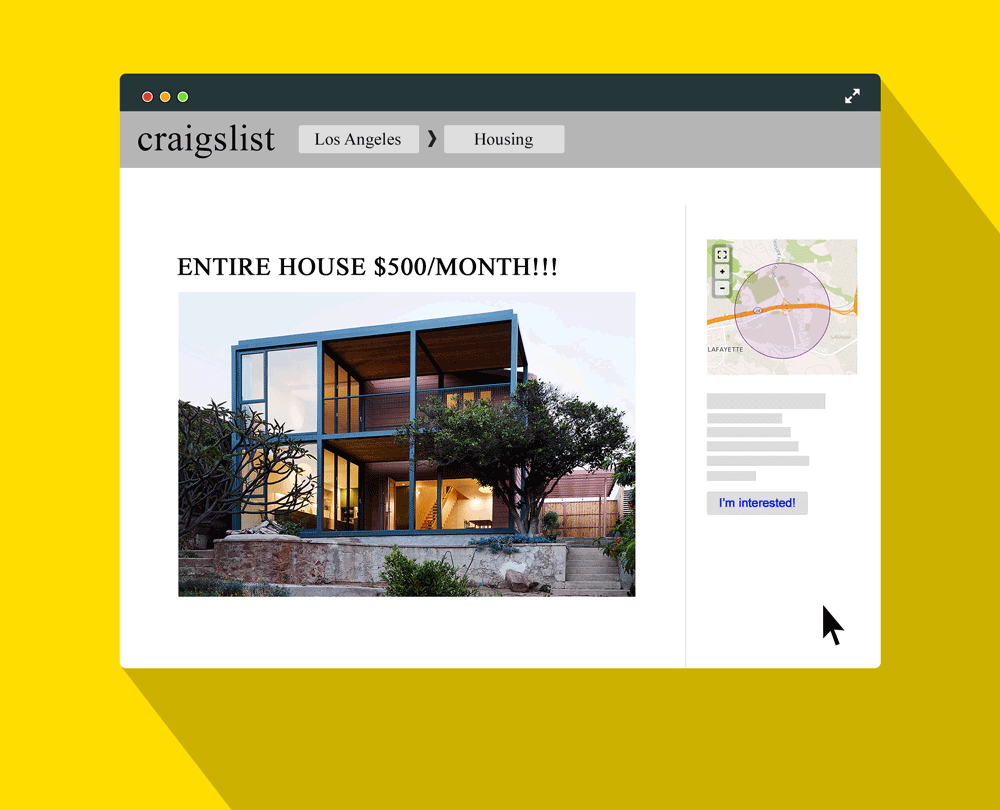 YOUTUBE
Think quick cash comes easy? Think again.
DIRECT MAIL
A sweet check turns into a reality check.
*internet points if you catch all the scammy typos!
WEBSITE
All ads direct our audience to the Western Union website where they can learn more about the different types of fraud.
Tricking people in the name of protecting wallets everywhere? Definitely buzzworthy.